Six years ago, Greg Query already had a great life. He was part owner of a successful insurance firm in Illinois, had a paid-for house and was looking forward to finding the right college for his daughter. But he wasn't really happy.
"I was extremely successful, but I felt like I was just doing time, marching to a coffin," he reflected as he strolled through his KOA campground in Estes Park, Colorado. When the family decided his daughter might benefit more from a career outdoors than college, he and wife Peri began looking for training courses.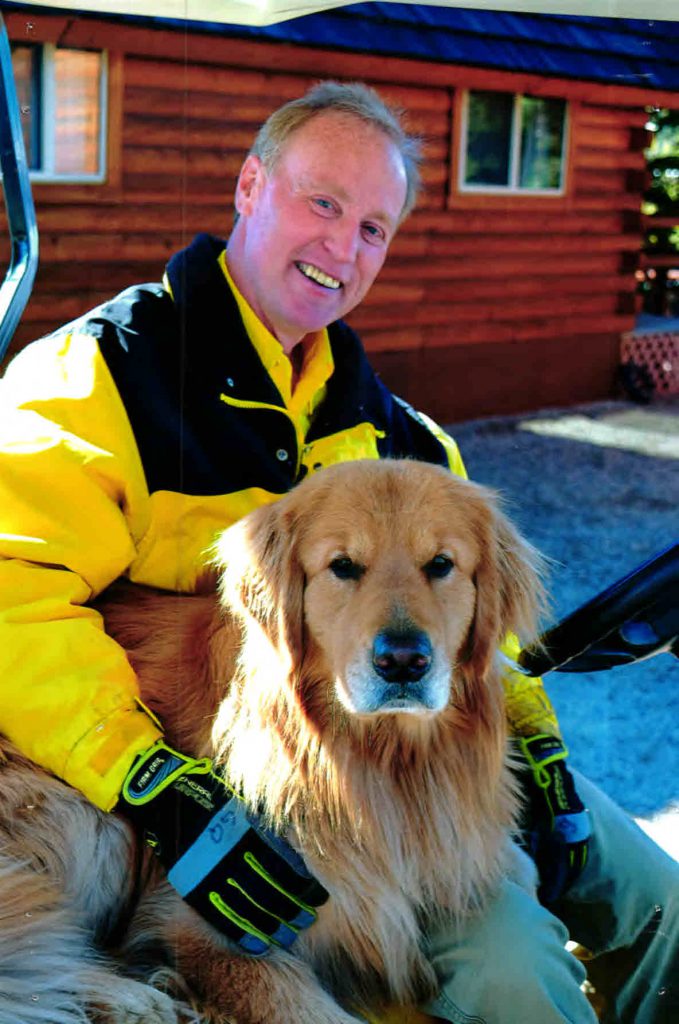 They found an ARVC-sponsored school in Daytona Beach, and Peri accompanied daughter Jamie to Florida. She loved what she learned and went to work for a campground owner friend in Wisconsin. That experience led the Querys to think owning their own park might be a good idea.
"We found the Own A KOA website (OwnAKOA.com) and started looking," Query said. Their search immediately led them to the Estes Park KOA Holiday. But various factors led them to pass on the campground. A second conversation with a KOA sales professional regarding their life goals led them to take another look at Estes Park. They paid a visit to Colorado, looked it over more closely, and decided to buy while sliding down the ski mountain at Winter Park.
"I went home and fired myself from the family business," Query remembers with a laugh. "It was the best decision I've ever made." He packed up his family, including his eager daughter and a son with special needs, and headed west.
"I went from total dissatisfaction with my career to being fully alive. We all just loved it."
Query said other campground search consultants at first argued against a KOA franchise, wondering why he would want to "give up" a percentage of his revenue to belong to the KOA system. The answer soon became evident.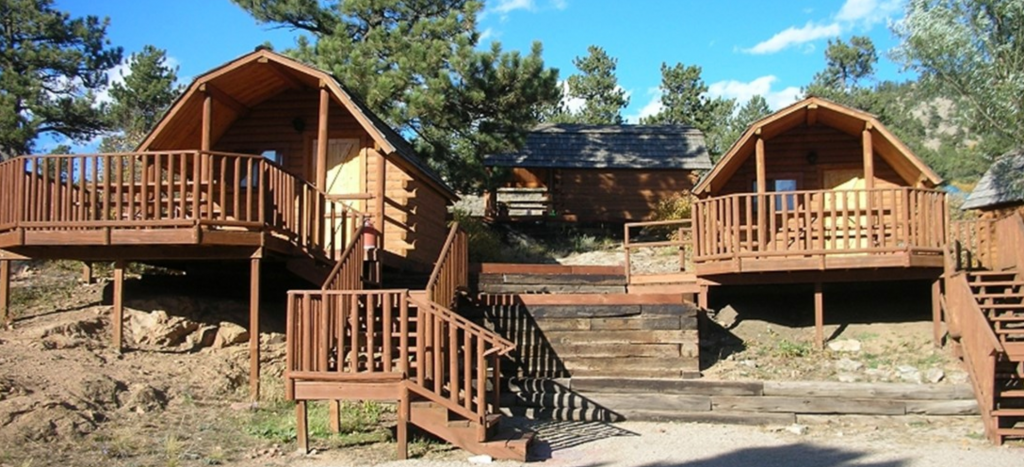 "When it comes to having an identity, KOA owns camping"
"When it comes to having an identity, KOA owns camping," he said. "It feels so secure to be a part of a group of people that have the mindset of always getting better. The revenue that I share with KOA brings me a wealth of knowledge. I can call up anybody at KOA and they are more than willing to help. I don't have to worry about a website or advertising or a lot of other things that concerned me before."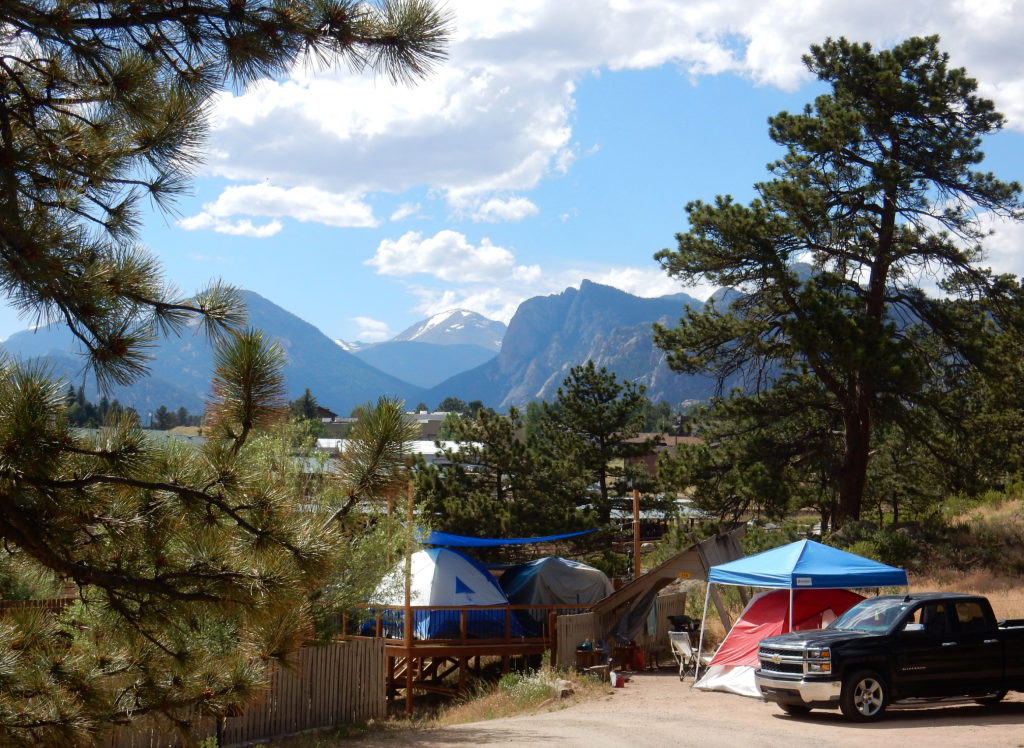 Query said his partnership with Kampgrounds of America allows him to concentrate on "cutting the grass, answering the phone and taking care of my campers. KOA does the rest." He said he also appreciates that while KOA supports his business, he isn't "micro-managed."
"KOA provides a safe zone," he said. "you still have the wings to fly your way and become the campground you want to be. There are other camping companies out there that don't allow you to do that."
After nearly 6 years of KOA ownership, Query couldn't be happier. "I have a true family business and we are just so happy here," he said. "I was ready to take a 60% pay cut when I moved here from Illinois, but now I'm making more money than I ever have."
His advice to anyone thinking about campground ownership? Don't go it alone.
"It feels so safe and secure to be part of the KOA system," he said. "At the end of the day, you want to be totally happy with the business you're in and the partners you have, and they give me that satisfaction. Without that feeling, you're just doing time."
---
Make Your Campground Dreams Come True with KOA
Call Us (800) 548-7239