Become a KOA Franchisee
When you convert to a KOA campground, you immediately experience the KOA Difference.
Built upon our pillars of Camper Growth, Revenue Growth, Operational Excellence and KOA Family, the KOA Difference makes owning a KOA campground a rich and rewarding experience. Whether you operate a single campground, or own a portfolio of campgrounds, our fresh, flexible franchise model allows business owners to achieve their unique goals and deliver an unparalleled camping experience to their guests.
K2, The Leading Campground Reservation Software
Providing real-time reservations, the K2 Reservation System leads the industry with its robust booking chart capability, allowing owners and staff to quickly and efficiently move site reservations, filter pricing groups, manage discount programs, swap sites and easily keep track of site inventory. K2 is easily scaled for multi-park management, providing critical data to help maximize revenue across all of your properties. Robust reporting and analytics allow operators to manage all facets of a campground's operation, including camp store sales.
National Marketing &
Branding Powerhouse
KOA is the most recognized brand in camping. With over 41 million sessions and 22 million users, KOA.com is the leading independent website for online reservations, driving 2 million reservations and over $344 million in online registration revenue annually. Our KOA mobile app has over 430,000 downloads and $54.5 million in registration revenue annually.
Best-in-Class Competitive Advantage
When you join the KOA Family of Campgrounds, you gain access to data that allows you to make informed business decisions to improve your operations and grow your business.
Our bench marketing tools provide valuable insight into metrics such as camper nights, camper rates and site performance, comparing your campground with regional averages to help identify opportunities to increase income from your sites.
Conversion Franchise Requirements
Initial Franchise Fee*: $11,250
Includes:
KOA Campground sign package

Training for up to two people at KOA University in Billings, MT

On-site training with a KOA Business Development Consultant

K2, KOA's proprietary management software
Annual Fees:
Administration Fee: $1,750 (due at the beginning of year two).
Royalty Fee: 8% of camping registration revenue.
Advertising Fee: 2% of site registration revenue.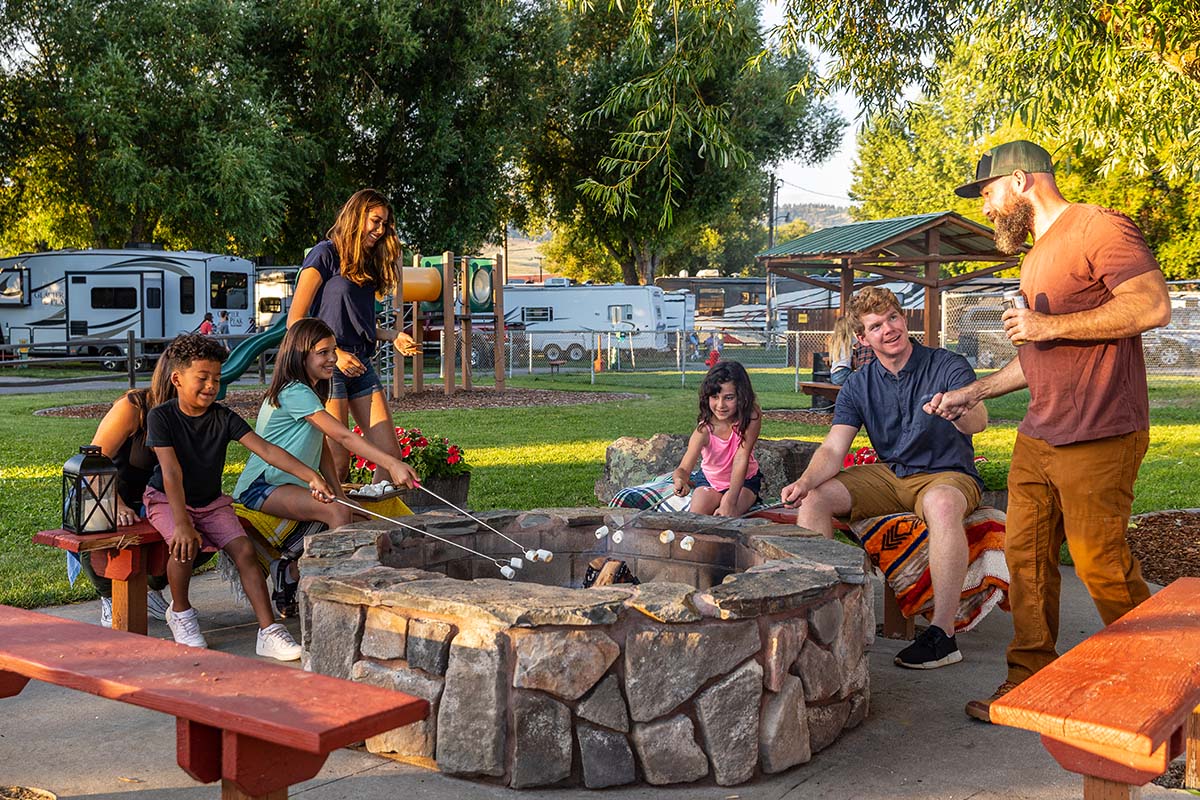 Promotional Offer
Base Book of Business Exclusion
We understand you have invested heavily in your business and have an existing loyal camper base. Once branded a KOA, your previous campers are free from royalty on all future stays at your campground. This base book of business stays with the campground, even if you sell it.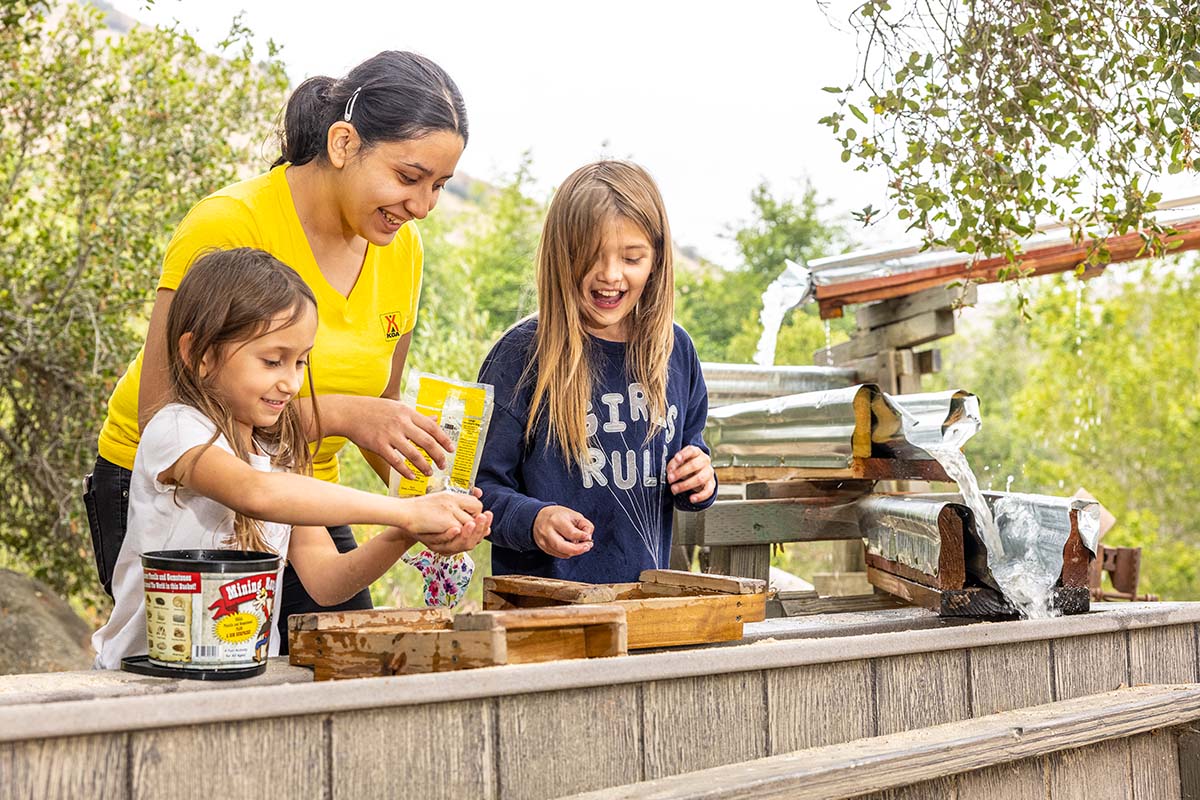 Promotional Offer
Staggered Royalty
KOA will modify your royalties over the course of the first 3 years. However, unlike the database exclusion, royalties are paid on all camping registration dollars, including past guests.
Year 1: 4%
Year 2: 6%
Year 3: 8%
Year 4 & beyond: 10%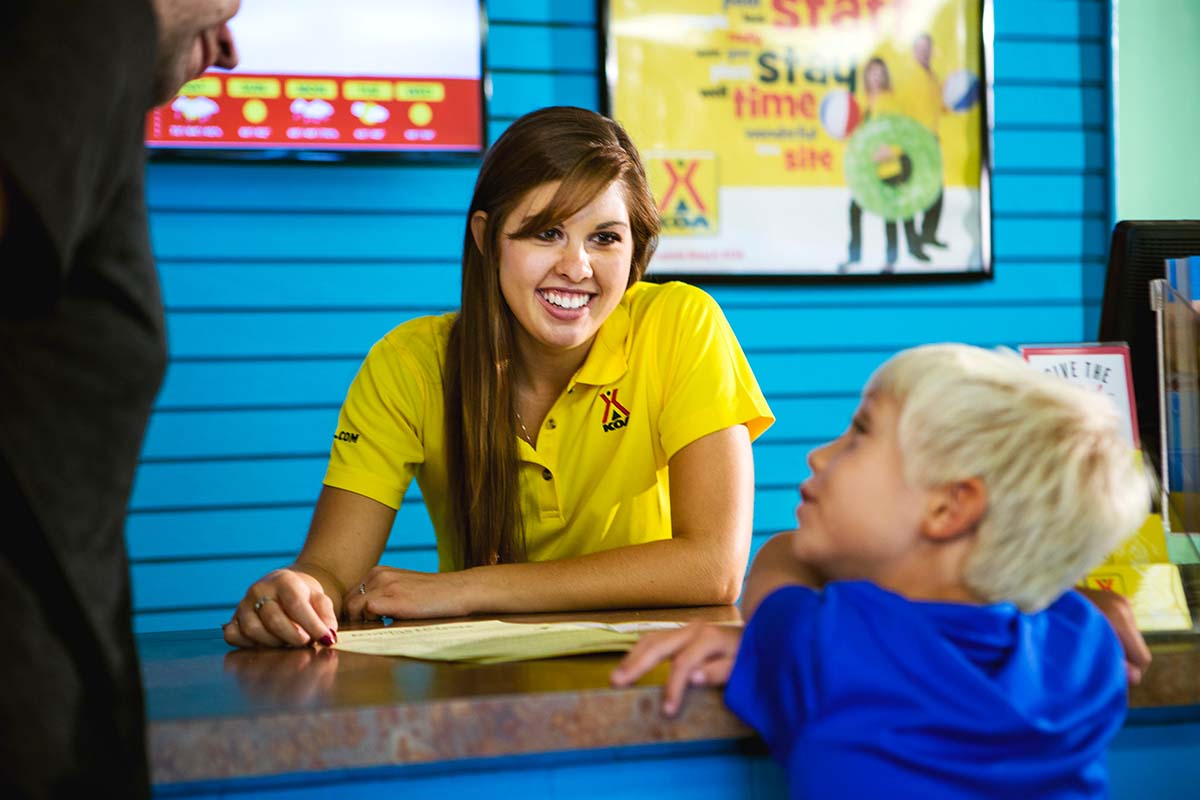 Promotional Offer
Satisfaction Guarantee
We guarantee our performance and the value we bring to your campground operation. If for any reason you are not satisfied, we offer a 100% money back guarantee of all royalties and advertising fees paid to KOA, including your initial franchise fee.

Promotional offers apply only to campgrounds converting to KOA and are subject to change without notice.
Converting to a KOA Campground is a straightforward process, and KOA team members
are at your side every step to ensure a smooth and stress-free transition.
---
1.

Local approval

2.

Complete and submit Franchise Application for KOA Review.

3.

Property visit. Upon acceptance of your application, KOA will visit your property and develop a facility and branding plan.

4.

Execute franchise contract. Welcome to the KOA Family of Campgrounds!
5.

KOA Training at KOA-U. A five-day training program to introduce you to KOA staff and KOA tools.

6.

New Owner checklist. Complete property updates, branding and signage in preparation of opening as a KOA.

7.

Opening Day. This is the day you've been waiting for! You are now officially a KOA campground.

8.

Ongoing support from a KOA Business Development Consultant.
KOA is Actively Seeking Great New Owners and Locations Across the United States and Canada
Contact us today to learn more about converting to a KOA Campground and how the KOA Difference can bring your business to new heights.
Larry Brownfield
Senior Director of Franchise Development
(800) 548-7239 ext. 2
lbrownfield@koa.net
Nichole Poisson
Franchise Development Manager
(800) 548-7239 ext. 3
npoisson@koa.net
Chris Rademacher
Franchise Development Manager
(800) 548-7239 ext. 4
crademacher@koa.net
Matt Stovold
Franchise Development Manager, Canada
(800) 548-7239
mstovold@koa.net
Other Ways to Own a KOA
Build a KOA
Partner with KOA's Campground Design Services team to build a brand-new KOA campground that will meet the needs of your guests, today and tomorrow.
Buy a KOA
Purchasing an existing KOA campground is often the fastest and least expensive way to join the KOA Family of Campgrounds. Let us connect you with KOA owners interested in selling.