Campground Management Software
As the owner of a Kampgrounds of America (KOA) location, you understand the importance of continually improving operations to ensure your campers have the best experience. KOA also understands this importance, which is why KOA developers have worked hard to create K2 KampSight® (K2). K2 is a revolutionary system that enables owners to enhance the reservation process.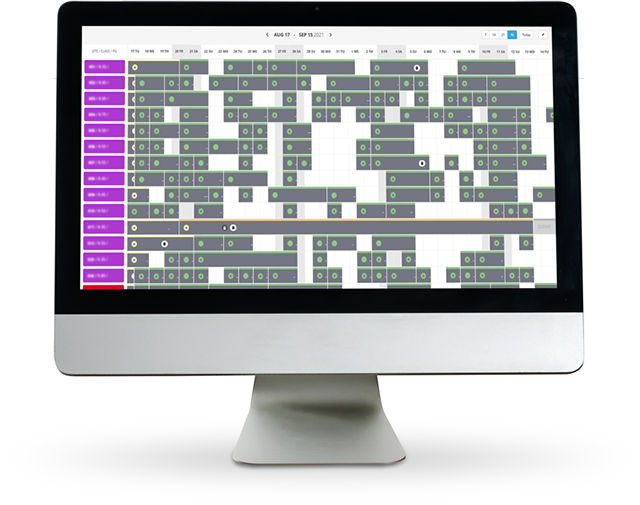 In 2022, K2 KampSight Performed:
8 Million
Credit Card Transactions
4.3 Million
KampStore Transactions
About Our Campground Reservation Software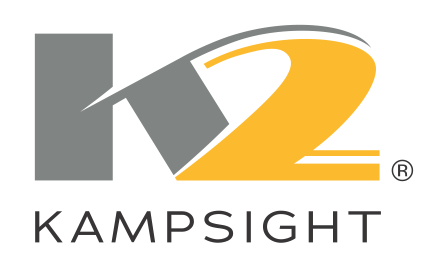 K2 combines over six decades of operational experience with rich, system-wide data to enable owners to optimize their business in various markets. K2 is an easy-to-use web-based platform and serves as the foundation for successfully managing reservations and operating a KOA campground. Owners can have all levels of staff utilize the program to optimize the reservation process. K2 has a dedicated support team to help as well as a self-serve knowledge base of information with training videos, quick tip guides and more.
Due to K2's flexibility, it meets the needs of campgrounds ranging from short-term to long-term/seasonal. K2 simplifies your campground's operations, giving you more time to work on your business of connecting people to the outdoors and to each other.
Custom-Built Software for Campground Management
Designed and built by a team with extensive campground technology experience, K2 offers many unique and helpful features for campground owners to explore. Some of K2's top features include: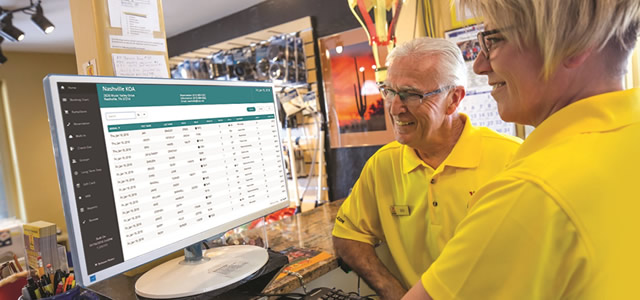 Top Feature
Online, Real-Time Reservations
Over 2 million reservations each year are made at KOA campgrounds through KOA.com. K2 KampSight interfaces directly with our website to keep your inventory and rates up to date. All reservation deposits go directly into your bank account.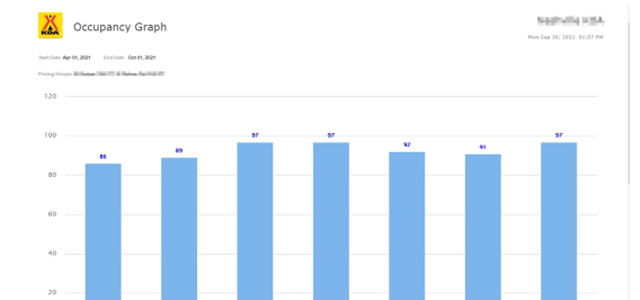 Top Feature
Robust Reporting
An array of operational, accounting and analysis reports are available within K2 KampSight to help you manage your business goals. Reports benchmarking your rates and occupancy against other KOA campgrounds give you the benefit of insight into the greater system.
Additional Features of K2
K2 offers many additional features to improve overall business performance, such as: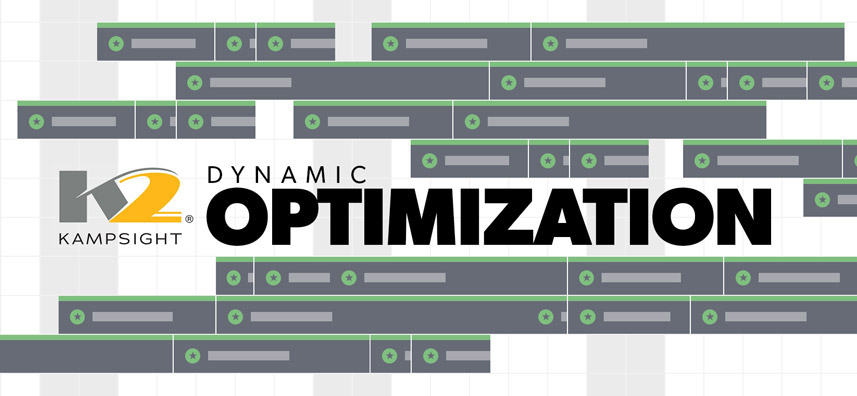 Dynamic Optimization
Is your front desk spending effort time and again to arrange your bookings to maximize your occupancy? Is there anybody arranging your bookings two months out to ensure online reservations are not being missed because there is no availability? Dynamic Optimization is there to help with both. Each night reservations are optimized to maximize the contiguous available nights for your sites. This streamlines business operations by removing this burden from your front desk and ensures maximum space is available in the future for online reservations.
With tightening capital budgets and soaring labor costs this is a great way to bring operational efficiency to your park while increasing occupancy.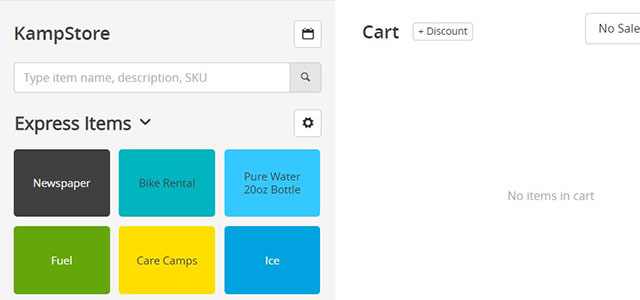 KampStore Retail Module
Integrated point of sale system eliminates the need for separate cash registers for store transactions. Campground managers have the flexibility to create organized groups of color-coded options for common transactions – making the process faster and more efficient.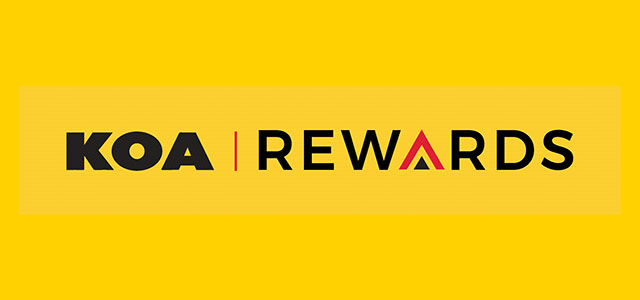 KOA Rewards
K2 KampSight ensures all KOA Rewards guests have a consistent experience by giving campgrounds the ability to identify KOA Rewards members, access account details, sell & renew memberships, give Rewards discounts, and Pay with Points, all from inside the reservation.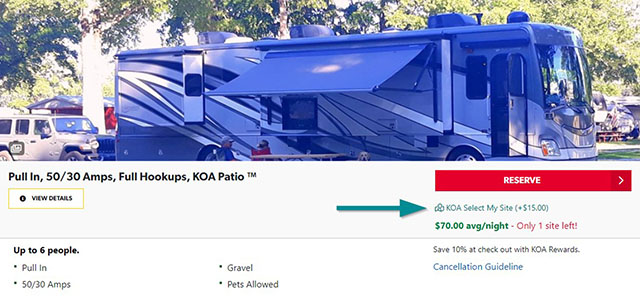 Select My Site
Select My Site gives campers the flexibility to choose the site for their stay, while at the same time increasing revenue for the campground. It also reduces redundant communication from campers who would like to request a certain spot during the pre-stay or check in processes.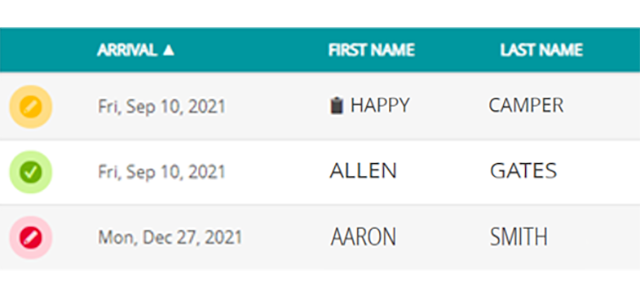 Express Check In
Streamline the check-in process by communicating early to upcoming campers, allowing them to complete a pre-check verification and speed up the front desk check in procedures.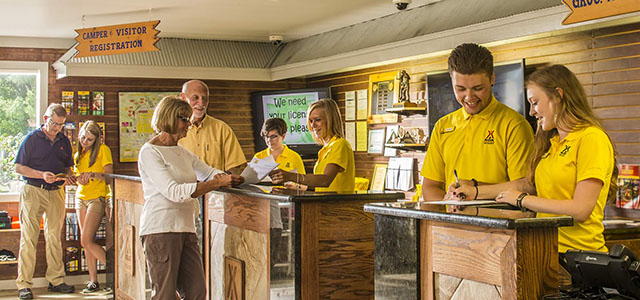 Actionable Guest Feedback
Automated emails soliciting guest feedback are delivered following each stay and provide valuable insight to the owner on areas for improvement in facilities and service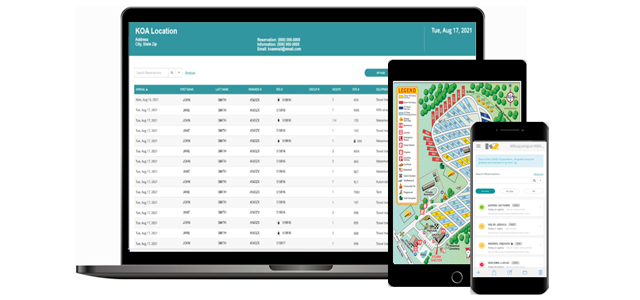 Revenue & Site Inventory Management
Campground owners have complete control and flexibility over site pricing and fees, as well as visibility and availability for any site on the campground.
Available Integrations
No reservation system does everything you need at your campground. That's why it is important to provide integrations to other tools you need to operate your business. K2 has several important integrations to enhance campground operations. Some of the K2s integrations include:
QuickBooks Accounting
K2 KampSight downloads transactions and revenue directly to QuickBooks for seamless management of financial goals, and our staff is on hand to assist with your accounting needs.
Credit Card Processing
The K2 KampSight software integrates seamlessly with an EMV-enabled credit card solution with low transaction rates guaranteed to our system, and our fraud protection is state-of-the-art and constantly improved.
Support and Service
What happens if you have a question or don't know how something works? The seven day a week KOA Technology Support Team is there to help. They have been helping managers and owners for years and are there to provide expert assistance when you need it. The team is good at what they do and excel at helping you solve your problems. Whether it is a quick item, requires a little more digging, or would make a great enhancement, the team appreciates every opportunity to work with you and provide you the help you need. In addition to the personal service, you also get a self-serve knowledge base of information with training videos, quick tip guides and more.
Continual Improvements
To ensure K2 continues to operate at its best, KOA developers create and implement regular system updates, improvements, and new features. No need to manually do anything to receive these updates, just log in and you've got the current version of the software. It's that easy!Many of these updates are a result of the direct input from KOA owners and managers. You can be confident the already world-class K2 system will continue to improve with a steady schedule of software updates. All system data undergoes automatic backups, so you have access to the information you need.
KOA Guest Database
All campground owners have exclusive access to the KOA guest database to maintain secure, up-to-date information about campers, improve communication and engagement with previous guests and enhance their Net Promoter Score.
Security and Privacy Committment
Security and privacy are essential to any business. With K2, you can feel confident your information will remain safe. K2 maintains industry standard encryptions, adheres to PCI, GDPR, CCPA and PIPEDA privacy and security guidelines and complies with all federal standards and laws.
Frequently Asked Questions About K2
The following are common questions and their answers regarding K2. If you do not see an answer to your question, contact KOA Sales or Franchise Department at 800-548-7104 THEN PRESS 1 or email franchisesales@koa.net.
What Are The Benefits Of Using K2?
K2 is a flexible campground management system aiming to simplify front desk operations and back office needs. With numerous in-application training modules, K2 is easy to learn and teach.
How Does K2 Ease The Reservation Process?
K2 makes reserving online because it integrates directly with KOA.com. Since K2 is a real-time system, keeping your site inventory and rates updated is simple. Any deposits made with K2 will go straight to your bank account.
Is K2 A Reliable System?
K2 has completed millions of successful transactions since its creation. The system has undergone numerous stress tests and is a reliable and effective way to improve the booking process.
LEARN MORE ABOUT GETTING ACCESS TO K2 TODAY!
K2 KampSight® is a powerful camping management software that will revolutionize your campground's daily operations. As a KOA owner, you gain exclusive access to K2 and training resources. If you want to learn more about K2 and how it can benefit your campground, please fill out an online information request form!