The past month has been challenging for everyone in the campground business both operationally and financially. I have been impressed by the adaptability of campground owners working to bring their businesses through this situation. Likewise, it has been uplifting to see the entire campground and RV industry working together to ensure the short- and long-term viability of park, dealership, and manufacturing operations.
When it became a reality that COVID-19 was going to impact North America in a major way, we were all forced to make quick adjustments to deal with the short-term implications of reservation cancellations as travel plans changed. Now, just a few weeks later, it is important we look at this from a longer-term perspective. Cancellations are climbing and bookings are declining. Top government officials are painting a grim outlook with an increasing number of cases and deaths over the next few weeks.
While at one time we believed that by the end of April we'd be nearing the end of this, it is looking less and less likely.
Many states and provinces have issued orders requiring their residents to stay at home. This has had a large impact on the operations of campgrounds and most are operating in some form of limited capacity. While most states have similar orders, there are a few outliers that may foreshadow broader trends to come; including: limits on accepting out-of-state guests, restrictions on short-term business, and extension of orders into June.
One thing is mostly consistent that we must acknowledge: recreational travel is not realistic for our business at this time. With the government mandates to stay home combined with consumer trepidation and stretched finances, we will not be seeing leisure business for the most part in the near-term.
What we advocate to government officials, and what we all need to collectively focus on, is the ability for campgrounds to provide shelter for those who need it now for one reason or another. Those who reside at our campgrounds and those who travel full-time in RVs require campgrounds to be open and accessible. We need to be able to provide a place to stay for snowbirds trying to return home.
Further, our parks are increasingly hosting traveling medical staff and members of the essential critical workforce. Beyond shelter, we serve the public through our stores, propane sales and other services. It is important that campground and RV park operators view ourselves as active partners in helping stop the spread of coronavirus in our communities.
We need to prepare for this next phase of this crisis, which could push well out into the summer months. Even after restrictions lift, campers may be hesitant to resume travel or will be financially constrained. While we hope for the best, unfortunately it is wise to anticipate the worst. Take time now to re-forecast your business for the year and revisit it every couple of weeks with updated assumptions based on new information. Continually make operational adjustments whether that be adjusted open dates, staffing models, or changes in available services.
Pay close attention to changing state/provincial and local ordinances that may limit your operations and respond accordingly. Look to increase your long-term business where you can. This can provide some form of consistent income while your short-term business is reduced. Take advantage of the government relief programs that are now available to help keep your business afloat. It is important to act quickly and secure the loans and grants you will need for the next few months.
Through all these transitions, we also need to keep in mind the camping public. Campers are also facing a great deal of stress as they are forced to make unanticipated changes to their travel plans. Compassionate guest service is paramount. Customers will remember how they were treated during times of crises far beyond the travel inconvenience itself.
Camping has had unprecedented growth over the past ten to twelve years. There's been a resurgence of interest in the outdoors spearheaded by younger generations that we've all felt the benefits of. We are now all facing the reality of a downturn together. While we do not know how long we will be in this tunnel, there will be light eventually at the end.
Our ability to pivot our business and mindset will help us all get there.
Above all, be sure to safeguard the health of your families and staff now. Beyond the virus, the stress of this situation can take a heavy toll. Please take care of yourselves and be well.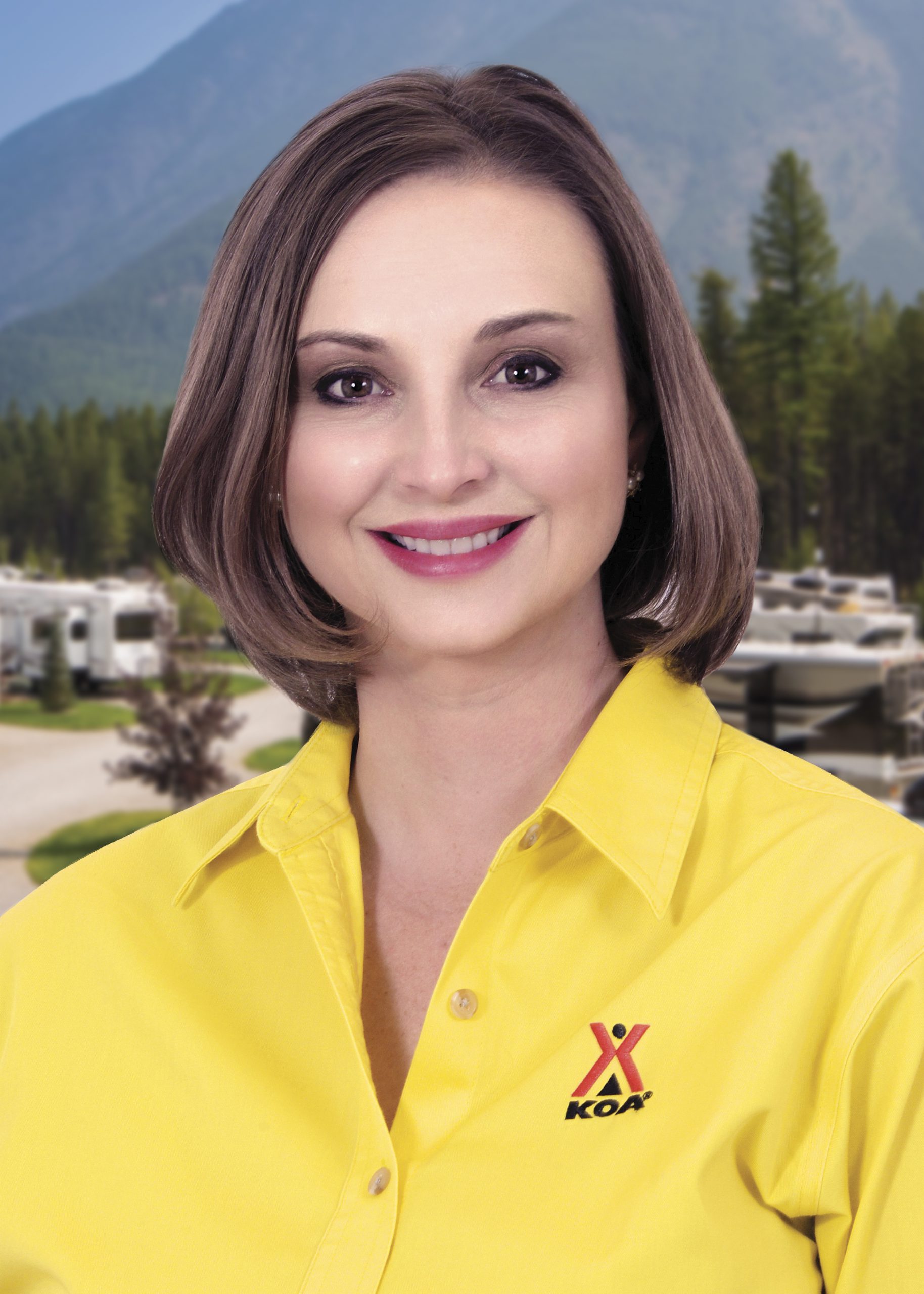 TOBY O'ROURKE | PRESIDENT & CEO
Kampgrounds of America, Inc.
550 N 31st Street | Billings, MT 59101