Jackie Banas credits the hand of fate for leading her to purchase her campground in Brighton, Ontario and her successful KOA partnership.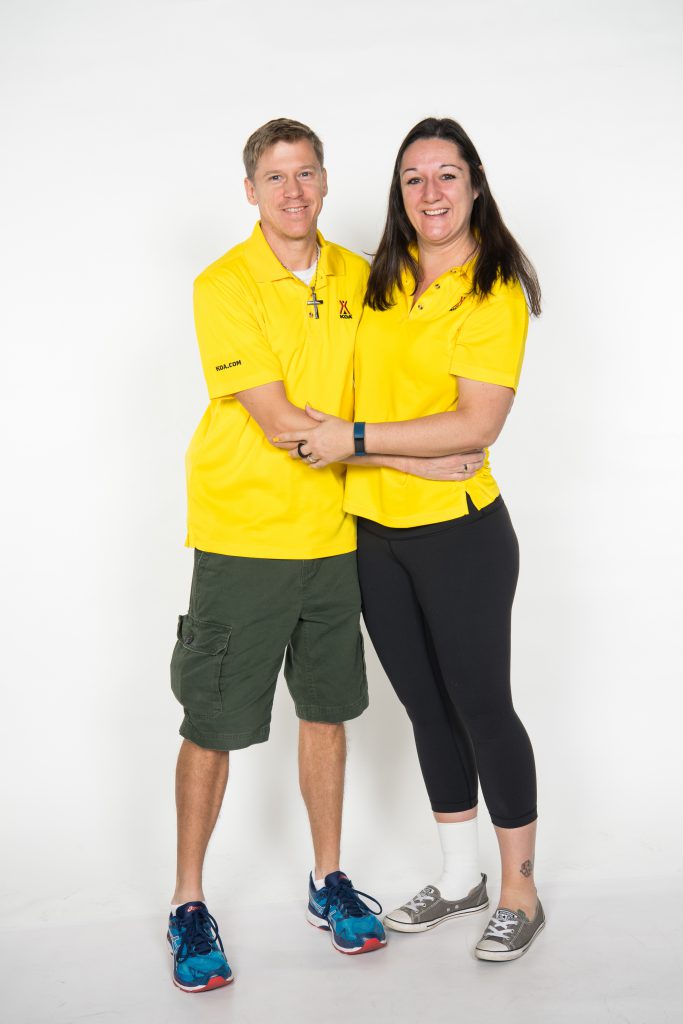 "It was 2014, and we had just had our second baby. We were on our way back to Canada from a visit with my husband's family in California," she remembers. "We stopped at the St. Louis West KOA Holiday overnight and it was such a nice day, I took my son to the playground. I met the owner's wife who was there with her small kids. She started talking about how great it was to own a KOA." That fateful conversation changed the course of the Banas family's life.
"I came back to our motorhome that night and told my husband, Jason, that we needed to buy a KOA campground. He admitted that he had already been thinking about it."
Back home in Canada, they began their search. They found a small KOA campground in Brighton with owners who were ready to sell. "We got lucky. They didn't even have it listed yet," Banas said.
They rolled up their sleeves and took on the innumerable tasks involved in getting the campground where they wanted it to be. "It was all a bit overwhelming," Banas recalled.
"Everything changed when I attended KOA University for new owners in Billings, Montana," she said. "They explained about the best ways to do things, including marketing your park. I started doing the things KOA said to do in order to grow my business."
The year before the Banas family took over the Brighton/401 KOA Holiday, the park had about $300,000 in revenue. "This year, we are projecting more than $850,000 in revenue on basically the same number of sites and lodgings we had when we started."
Although the campground had been a KOA for decades, Banas said the owners hadn't fully adopted Kampgrounds of America's tried and true practices. "When we took over, we were full on the long weekends, and that was about it," she said. "Now, thanks to KOA, we've gotten to the point where every weekend is nearly 100% full, and we are nearly full most other days of the week.
"We went from a campground that was not really known or talked about to one that everyone is trying to get into," she said.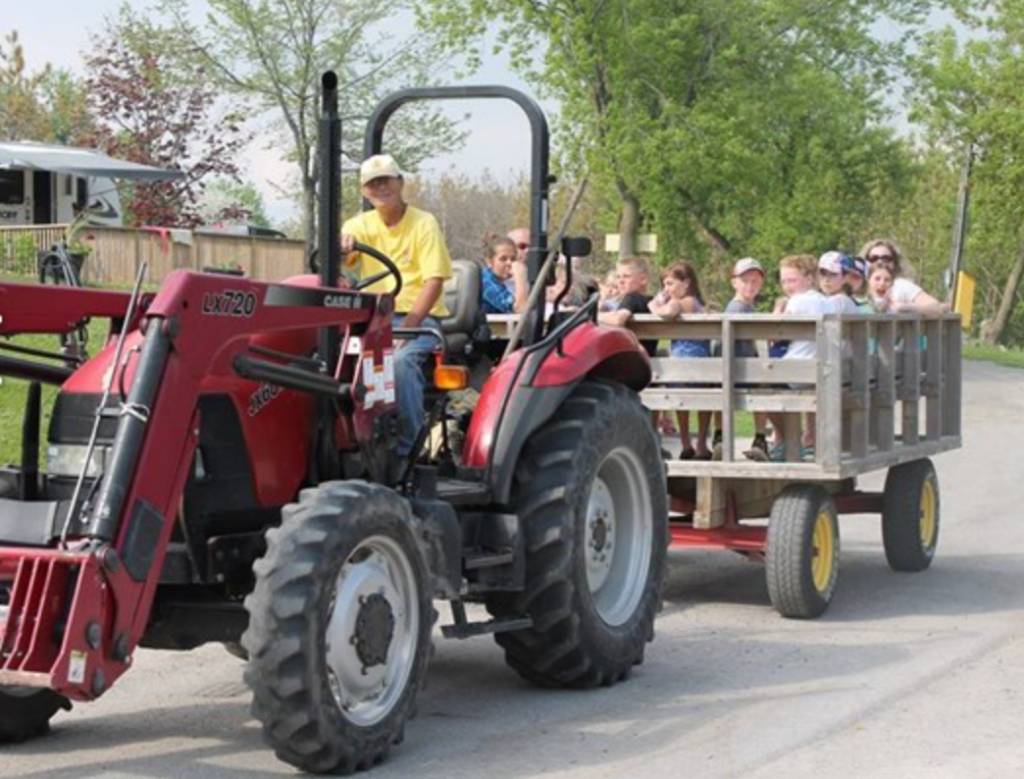 Kampgrounds of America Inc. has benefited from Banas' involvement, too. She is a valued member of KOA's Franchise Advisory Committee, which reviews all KOA marketing, technical support and franchise support plans and practices each year and helps set goals and timelines for future system improvements.
"I love my involvement with KOA," she said. "I'm opinionated, and I love the opportunity to share my opinions and my talents. They really listen to what franchisees have to say."
Banas, who also operates a restaurant using a different franchised brand, said her multi-franchise experience makes her appreciate her KOA partnership all the more. "Other franchises don't have it figured out the way KOA does," she said. "KOA knows more about how to be the best partner in your success."
"If anyone is thinking about KOA, I'd tell them to do it, definitely," Bana advised. "Don't even hesitate. There is so much expertise and knowledge in all of the departments at KOA. I wouldn't want to run my business without them."
Build Your Successful KOA Partnership Today!
Call Us (800) 548-7239